Adam Kowalewski - Homepage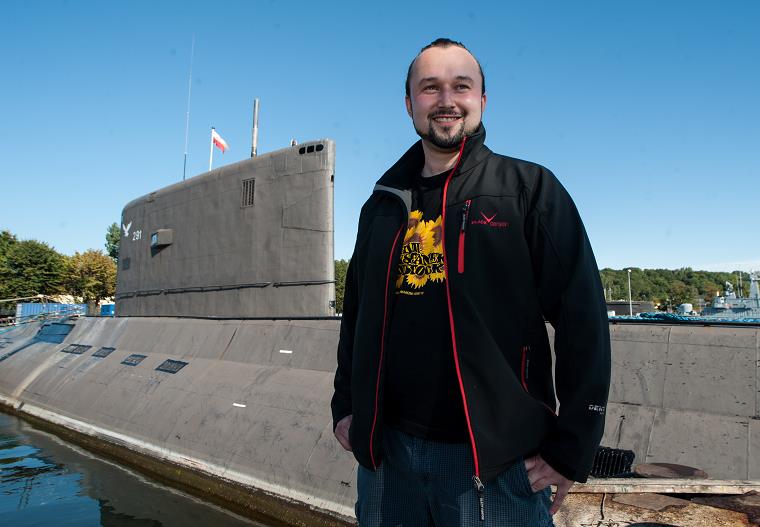 Professional summary
Over 3,5 years of experience as SAP Consultant in Germany with focus on SAP IS-U as well as SAP XI/PI.
Over 2 years of experience as Java EE developer. 12 months as Java EE architect and 9 months as team leader.
Over 4 years of experience in network management with focus on availability, monitoring and security of the infrastructure and hosts.
Excellent German and English communication skills developed through over 3 years professional career in 1 st level support as well as participation in international projects by EADS, NASA and Mozilla.