Logitech MediaPlay Cordless Mouse
About Logitech MediaPlay Cordless Mouse
Logitech MediaPlay Cordless Mouse is a very nice and handy device characterized by great range, smooth touch and those sweet blue led's.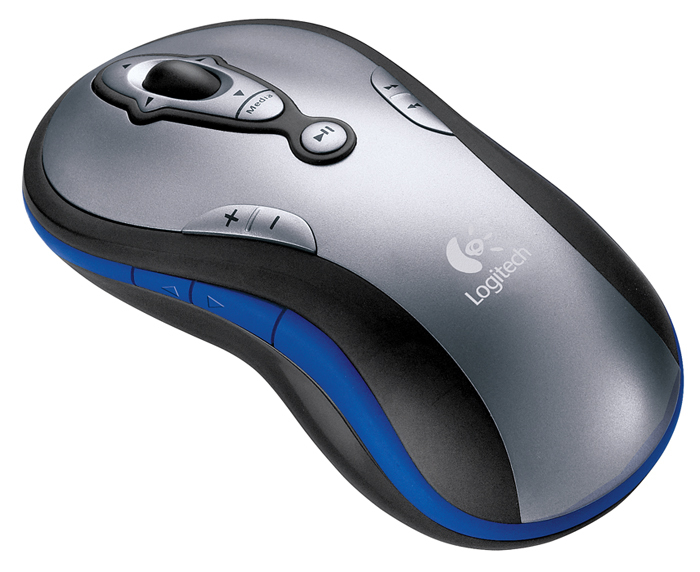 Here you can find a very nice gallery of this device:
MediaPlay and Windows XP
Works very well. Requires SetPoint 2.12 or better to be installed.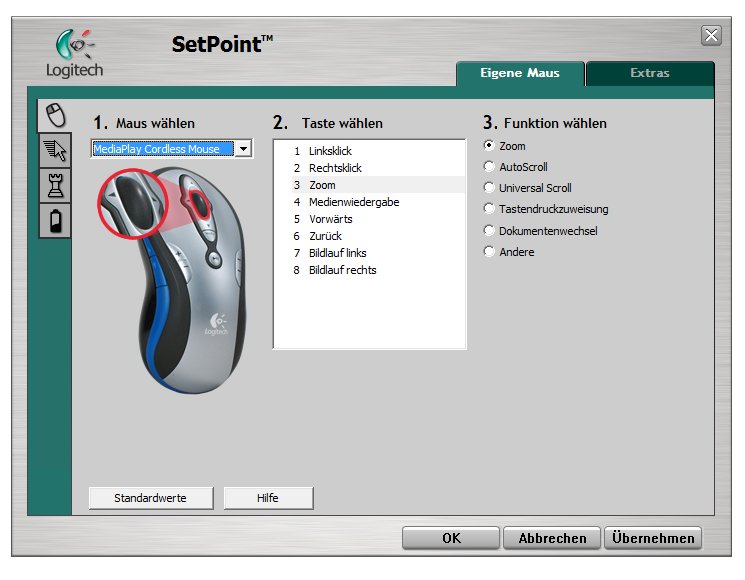 MediaPlay and Windows 7
Works fine with SetPoint 4.80 but UI remained as ugly as it was in the past.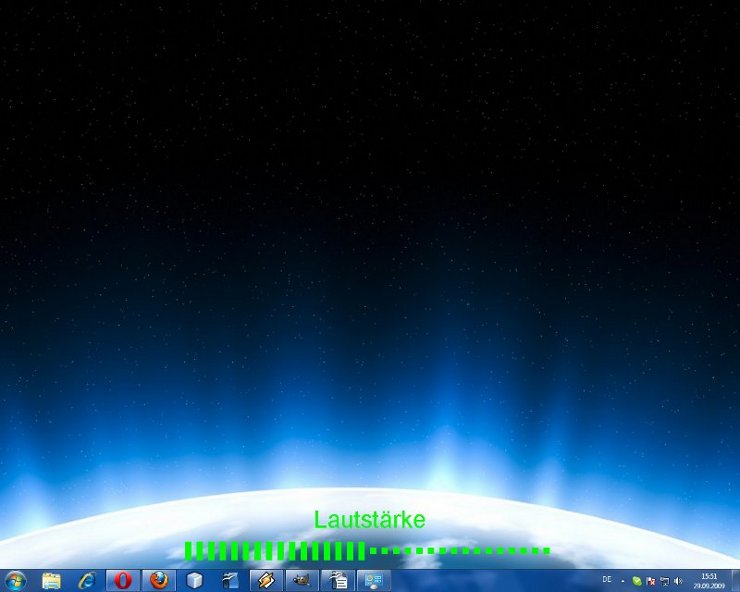 MediaPlay and Ubuntu
Here it will be a little more complicated because you will have to compile the driver on your own or with my script. Thanks to to this guy it is possible – BIG THX !!!!
http://daemon.prozone.org/~david/projects/lmpcm_usb/
Price